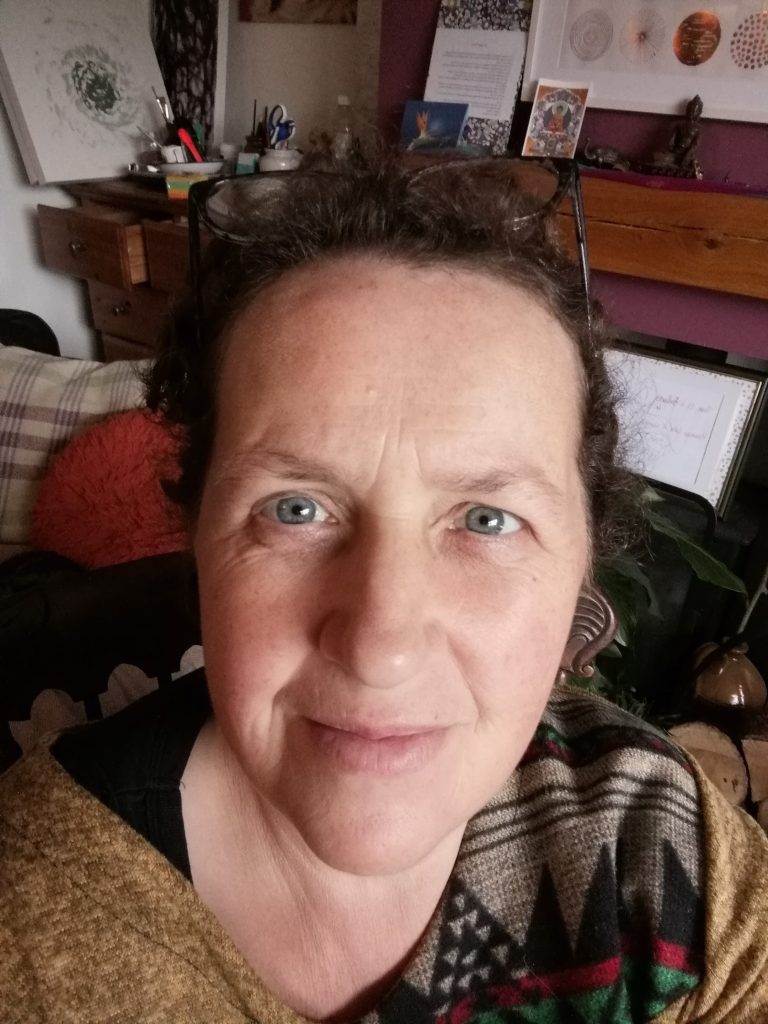 I am Heloise Kirby, a songwriter based in Herefordshire in the UK. I am also a freestyle poet and a photographer.
I completed The Songwriting Academy's (TSA) 555 Challenge (twice!) in early 2021. I followed this up with the week-long Bootcamp in July of the same year.
In October 2022, I graduated from the Platinum Diploma Programme with the TSA Platinum Mentoring Program.
I have combined my passion for words and my love of a wide variety of music into pursuing my songwriting dream.
I work with musicians and other songwriters, including working with the musical collective called The Jump Room, to co-create songs and music for publication and release.