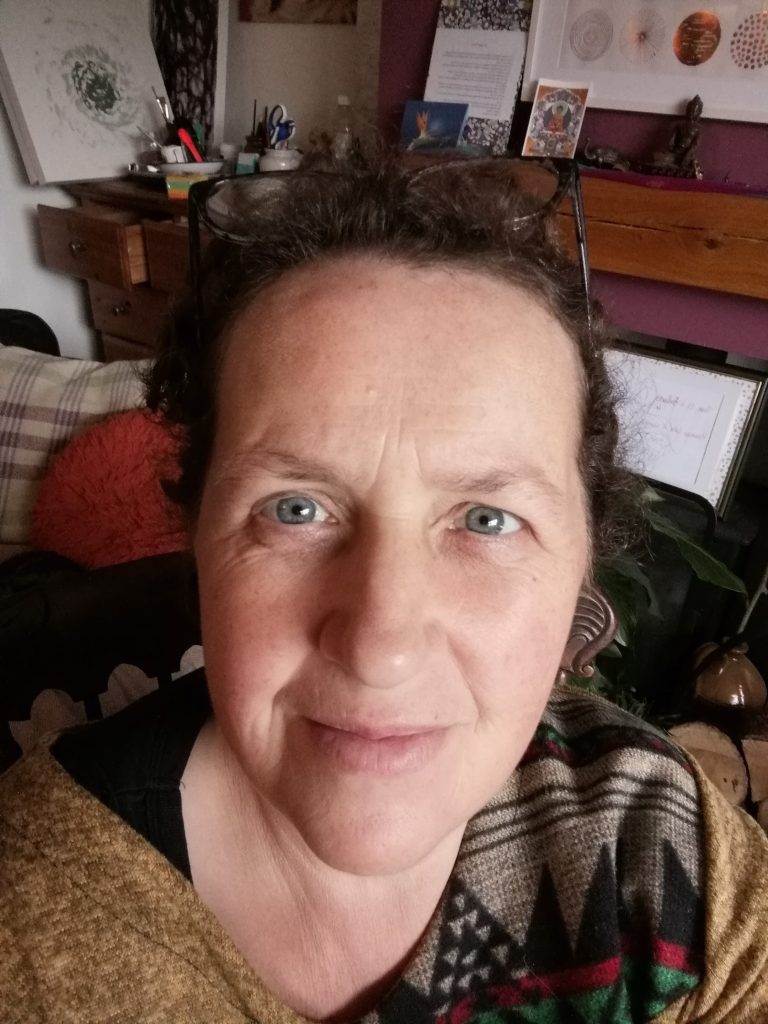 ---
I am Heloise Kirby, a songwriter based in Herefordshire in the UK. I am a freestyle, minimalist, insight poet, a nature photographer and an avid houseplant custodian. I am also a Triratna Buddhist. This provides me with a framework to explore my deep interest in the human experience, especially in how we can face and manage our lives more gently. I am a big believer in the value and importance of fun, playfulness and curiosity when exploring who we are. Life has taught me to seek a way to reframe difficult experiences into useful, meaningful and more satisfying memories.
---
I completed The Songwriting Academy's (TSA) 555 Challenge (twice!) in early 2021. I followed this up with the week-long Bootcamp in July of the same year. In October 2022, I graduated from the Platinum Diploma Programme with the TSA Platinum Mentoring Program. Since then, I have been working in collaboration with wonderfully talented singers, musicians and producers from all over the world who I bumped into during the Bootcamp and the Platinum year. In a variety of constellations, we are working together to develop, produce and release our songs. I also work with the musical collective The Jump Room, to co-create songs and music for publication and release.
---
I have fallen in love with the art and craft of songwriting, the joy and benefits of collaboration and the healing capacity of music-making. What began as me, a young child, sitting in my bedroom singing my heart out to the records of Joan Armatrading, Prince and The BeeGees, and going to the concerts of Fela Kuti, Geoffrey Oryema and the Sabri Brothers (to name a few) has now become an opportunity to be part of creating enriching music with and for others.
---
I have combined my passion for words and my love of a wide variety of music into making my way as an innovative and passionate songwriter.
---
(Updated 10 April 2023)