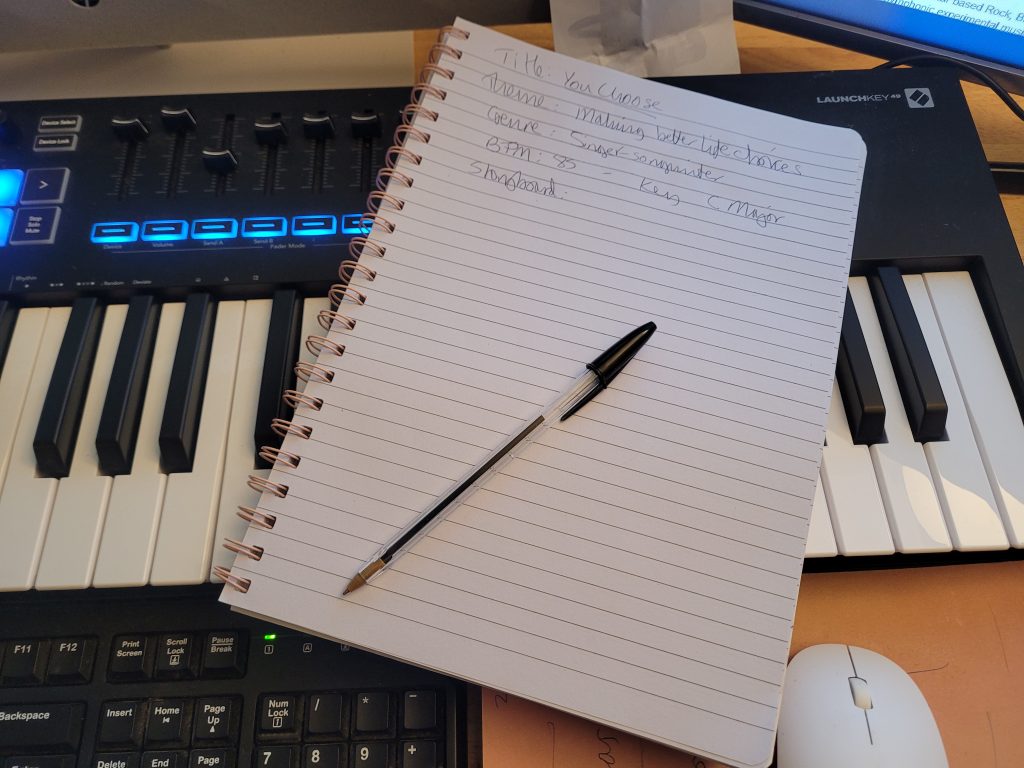 Looking for a Song?
For artists:
Here at Feathers Write Songs, I play with words and music to create beautiful, meaningful and well-crafted songs.
I will work with you to create the right feel for your ideas. I will help you to develop them until we are ready to delve into the deeper crafting that your song needs.
I will do this carefully and creatively, taking you and the song wherever you need to go to create the right lyrics and melody. Whether you are working towards releasing a single, an EP or an album, I can help you take those all-important steps to get there.
For producers, publishers, A&R:
If you are looking for a lyricist, a melody writer and/or someone who can organise and project manage a collaboration, at whatever stage of creation or production, I may be who you need. Please feel free to contact me here.